The Council for Geoscience (CGS) laboratory offers analytical and consultation services in primary solid sample preparation, mineralogy, petrology, geochemistry, coal, petrophysical characterisation, environmental research and analysis. The facility supports the organisational Geoscience Technical Programme (GTP) and offers commercial services to local and international clients. Currently, the laboratory is working towards obtaining ISO17025 accreditation. Our data quality is greatly enhanced by our participation in a range of proficiency testing schemes and our rigorous quality management system.
The various components of the CGS laboratory are equipped with modern analytical instrumentation and specialised sample preparation and storage facilities. The analytical facilities of the laboratory support a range of geochemical surveys, environmental and water resource analyses, natural hazard investigations, mineral exploration, waste disposal and various processing and manufacturing industries.
The CGS laboratory offers analytical and research techniques that employ world-class methods designed to meet client needs and support the CGS mandate. The products are of good quality and comply with recognised international standards. The availability of a wide range of instruments, equipment and techniques enables laboratory staff to employ multidisciplinary approaches to derive solutions and assist clients in evaluating their data. The CGS laboratory currently offers the following specialities (See attachment below for detailed information):
Rocks and soil sample preparation, Chemistry, Coal, Environmental, Mineralogy, Petrography, Rock physical properties, X-Ray fluorescence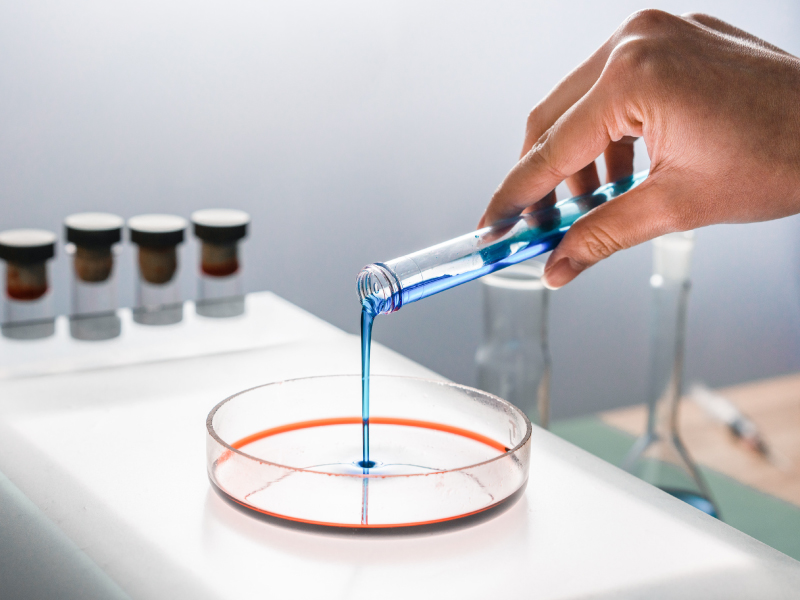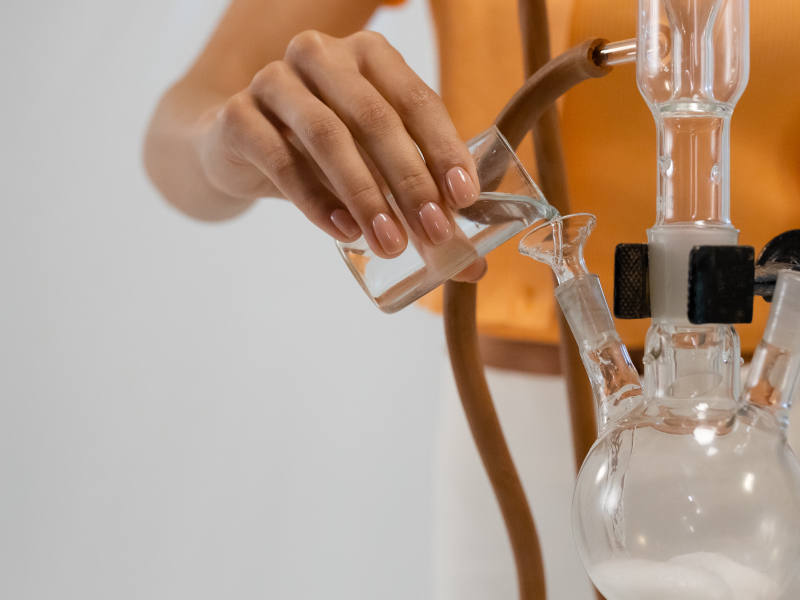 The CGS Executive Management and staff of the CGS Laboratory Services are committed to meeting and exceeding the expectations of the customers and stakeholders of the organisation by implementing, maintaining and continually improving the effectiveness of the Quality Management System to ensure continued compliance with the requirements of ISO 17025.
The CGS laboratory is planning to establish near future. Services envisaged to be offered by these facilities will contribute towards research solutions for geo-communities in rock dating research, geo-hazards, and infrastructure development.
For more details about Laboratory Services.